Design Build Engineering
Any chance to streamline a commercial plumbing job is an opportunity for business owners to save both time and money. At Hudson Mechanical, Inc., our in-house design build engineering team knows how important it is to reduce the risks and overall costs associated with these often large-scale projects. Since opening for business in 1985, we have continually expanded our capabilities which now include full design-build services.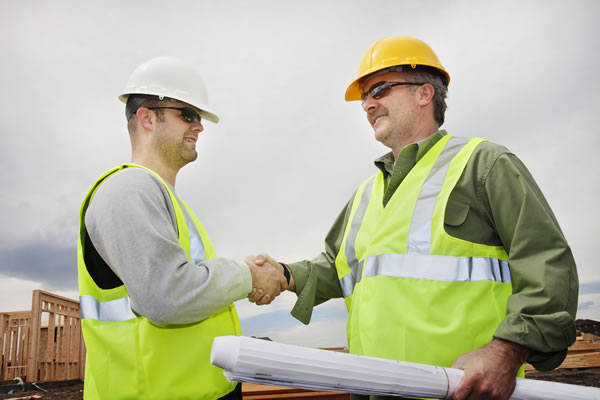 Affordable Oversight
With a single point of contact, architects, contractors and owners are guaranteed seamless communication that is unavailable to those employing two separate companies for the job. Because we employ our own designers, fabricators and installers, the HMI team has developed communication skills that greatly decrease the chances of potentially costly delays.
Straightforward Efficiency
At Hudson Mechanical, our design-build contractors take responsibility for any work related to the job for which we are hired. This gives us the ability to speed up delivery schedules and easily coordinate each task. This efficient approach also allows HMI to easily keep a clear line of communication open with our clients throughout the entire process.
The design build engineering services provided by Hudson Mechanical, Inc. have been developed with the client in mind. Not only do we oversee and streamline every project, we pride ourselves on the outcomes that result from the opportunities to work so closely with our clients.